Fishing Photos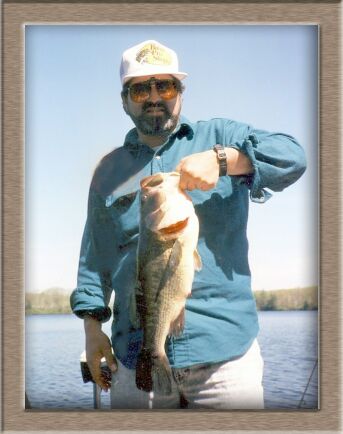 Here are some of the Lunkers I've caught by being at the right place at the right time. Catching larger fish is mostly a matter of determining a fishing location and/or pattern that fish respond to, and focusing on that area and pattern. I caught this Largemouth bass in 12 feet of water off a small drop-off near a weedline. I was catching more smaller fish in the 1-2 pound range in 8 to 10 foot depth. My notes in FOL2002 for the previous year said the larger fish had mud on their belly, which indicates they were sitting on the bottom of the lake at this time of year, so I focused on probing the deeper areas keeping the bait close to the bottom. I printed out the reports for this lake and had them with me on the boat for reference. Using the FOL2002 software helps me find patterns that locate and catch Big Fish. I note each location where fish are caught and also the areas and lures that were unproductive. When I return to the lake, I can spend more time in the productive areas fishing lures and techniques that were already successful.





You can display your personal fishing pictures for your catch in the FOL2002 software! There are three picture tabs to view up to eight pictures per record. Each horizontal tab stores three pictures each and one vertical tab stores two pictures. Each tab will automatically resize the picture for viewing. You can click the 'Actual Size' button to view the actual size of the picture and also zoom in and out. All pictures can be easily loaded from each picture tab.
Load Pictures: You can easily load all the pictures from one tab or from each picture tab.

Report Preview: The Report Preview feature includes the record data and up to four pictures on one page. The Image Group Preview displays all eight images on one page. Both the Report Preview and Group Image Preview will print the images displayed on the screen!
Supersize Picture/Document Preview: This feature will display up to four large picture files. Besides personal photos you may want to view: Lake maps, Graphs, Magazine Articles and other Fishing Documents linked to a record. You will be able to see the entire page and print it out.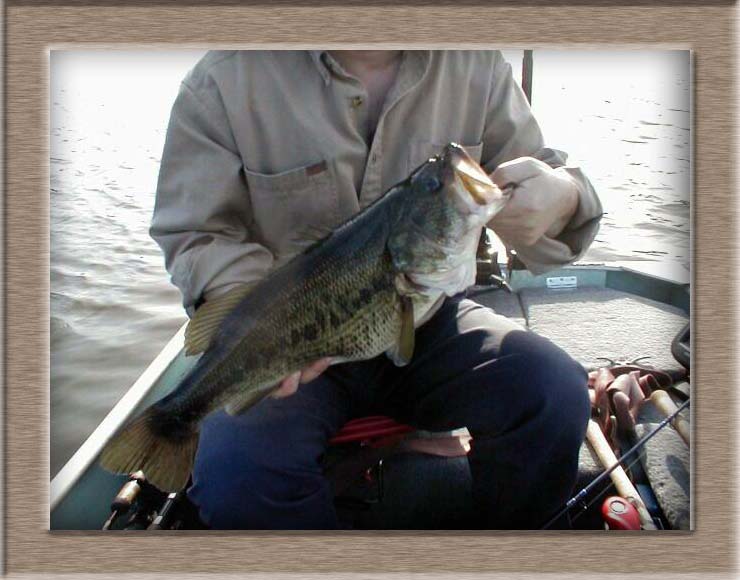 Many Satisfied Customers !! Check my feedback (mcm3) on eBay!!
"If you are a fisherman, YOU NEED THIS PROGRAM!! Fast ship and great price- A++ " John H.

"This is a great program can't wait for SPRING!! Thanks. A++++++++++++++++" Jack M.

"Great Software! Is going to be so much easier to keep track of fishing than before!" Mike C.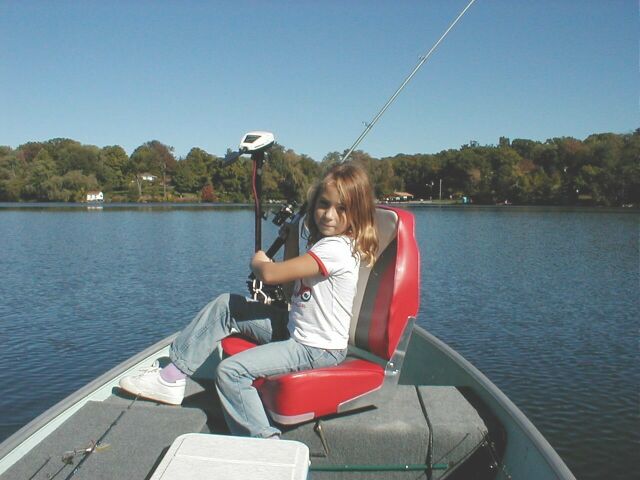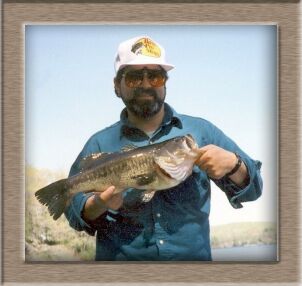 Click this link for my custom 14' Alumacraft T-14 Fishing/Bass Boat conversion project.
Fishing Bass boat conversion project
Copyright © 2005 MCM Software. All Rights Reserved.